A little about us
BRIEF 

OVERVIEW
CAFIS Org. is non-profit, committed organization that promotes peace, reconciliation, human rights, forgiveness for community integrations, freedom of expression and media development in Somalia. CAFIS Org. raises awareness on radicalization, homegrown terrorism, human trafficking, and environmental conservation.
The purpose is to provide sustainable intervention opportunities to support the most vulnerable communities such as women, marginalized minorities both in the urban and rural areas of Somalia consequently will have access to better education, and employment opportunities, respect the ideals of human rights, peace,
good-governance and eventually improved sustainable community development.
Held more than 30 successful events in Somalia and abroad.

Actively involved in Peace-uilding and Reconciliation

It has 20 grassroots networks in Somalia and abroad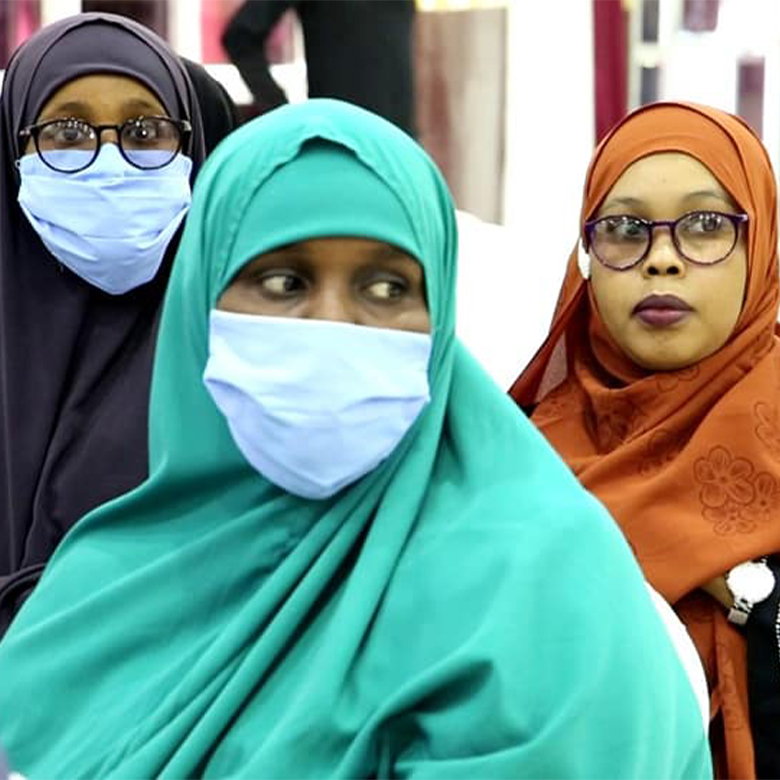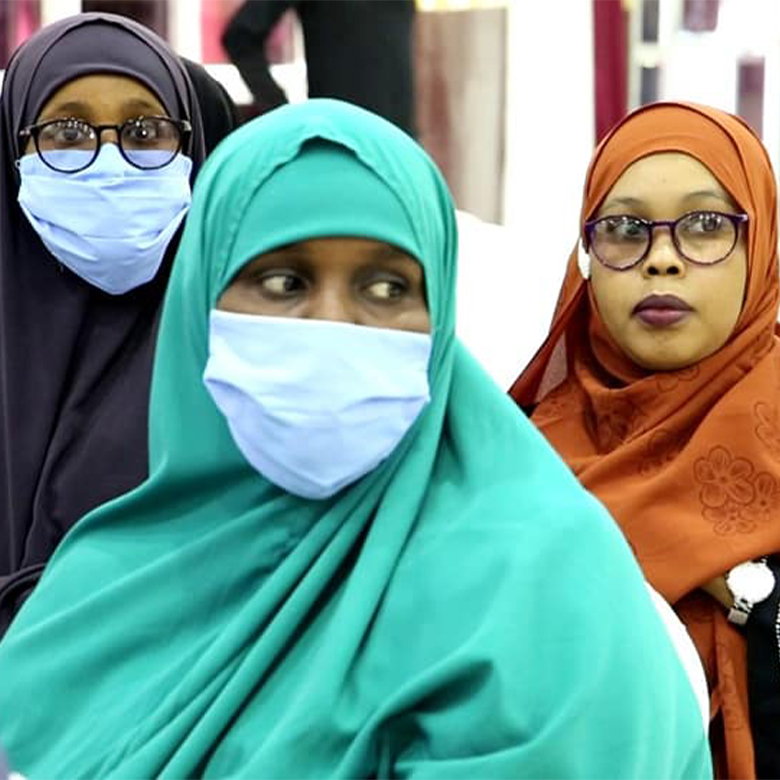 2018
EASTABLISHED AS AN ORGANIZATION IN SOMALIA
We work in the belief that our community through their own efforts and in collaboration with local, national and international partners are central to transforming our own lives and the lives of their communities and population of which they are part.
2019
EXPANDED TERRITORIES IN SOMALIA
We have emerged from the growing realization of the need to put the poor and all aspects of their lives and means of living at the Centre of development, while maintaining the sustainability of natural resources for present and future generations.
2021
ESTABLISHED CAFIS AWARDS
Through this platform, we see it as motivating factor to establish and strengthen ties for better community cohesion.