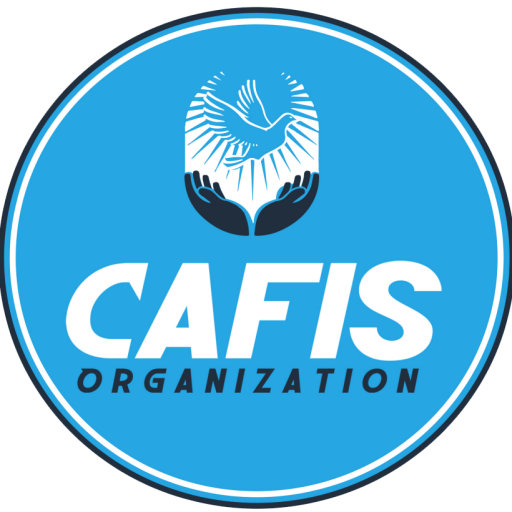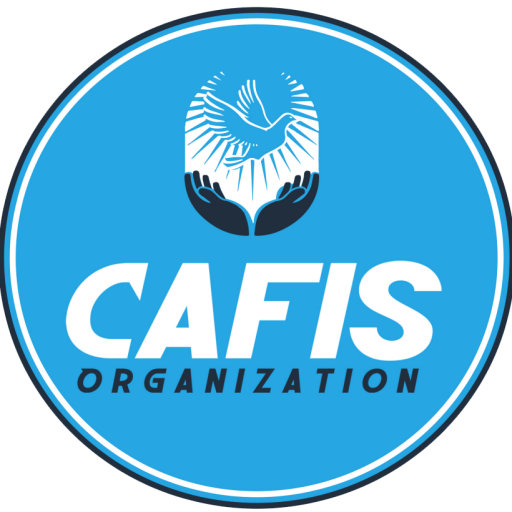 We promote peace reconciliation, Human rights, Forgiveness  for community integratiion 


To promote peace and enhance peace education, human rights, community integration, freedom of the press and media development.


To establish a networking system for peace activists and journalists across the country and in the Diasporas that establishes peace in a grass-root manner/level along with the media developments.


We develop programs and initiatives that bring a fresh approach and creativity to addressing the challenges faced by our people.


Peace Building and development programs aim at the most vulnerable community groups including: civil war victims, IDPs, returnees, youth, pastoral drop-outs and other vulnerable groups in Somalia.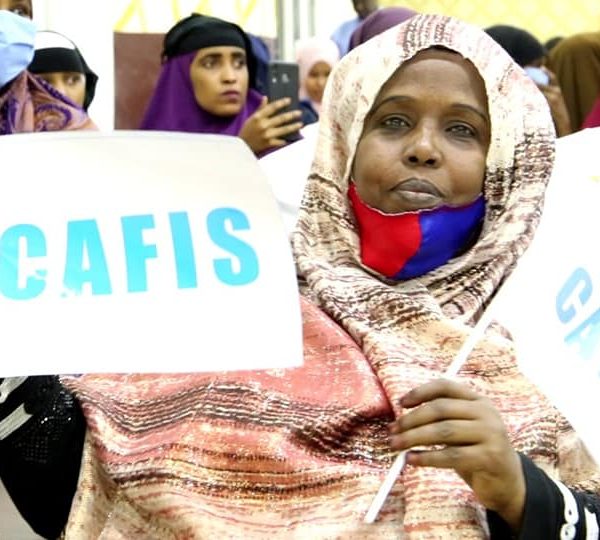 Women for peace Programmes
WOMEN FOR PEACE PROGRAMES
Yea re on a mission:
To promote women peace makers.
 To encourage women to involve peace activities.
 To create and train facilities for women peace activists.
 To empower women leadership in peace building & conflict resolution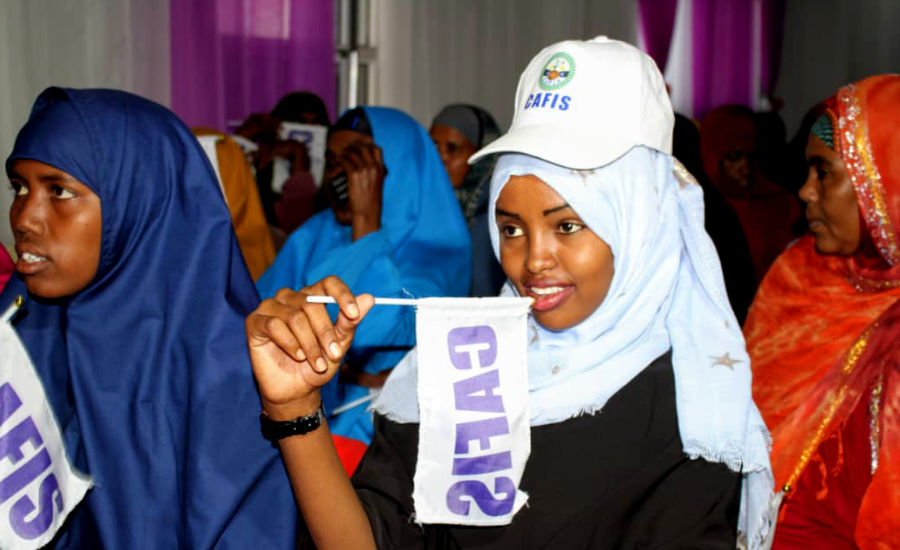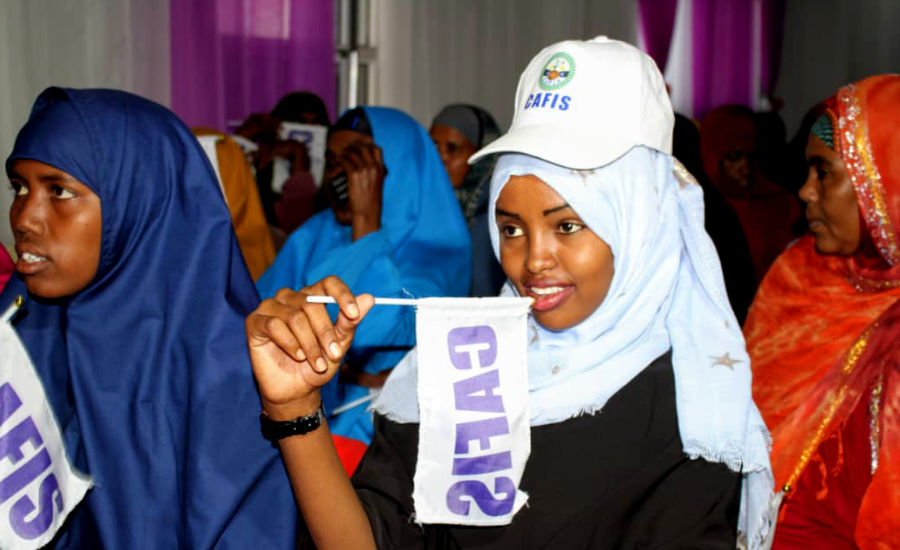 Approaches of development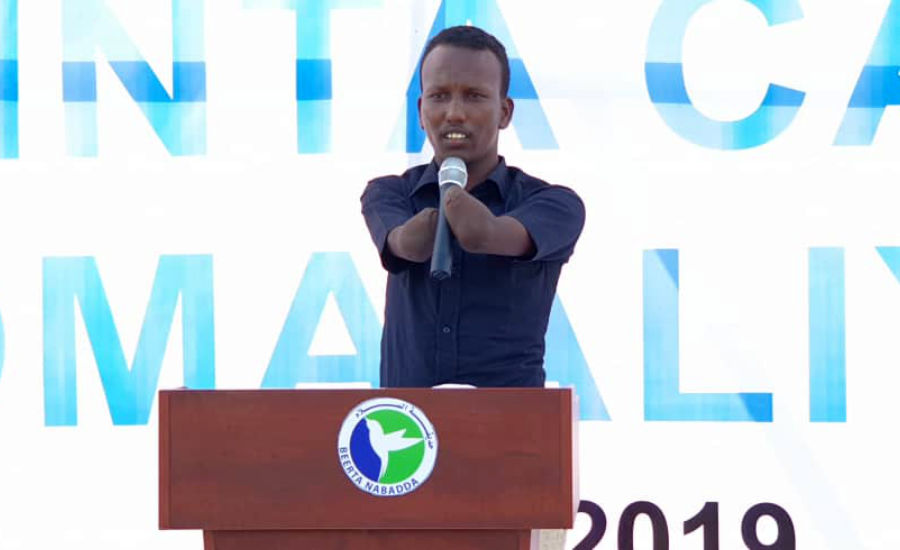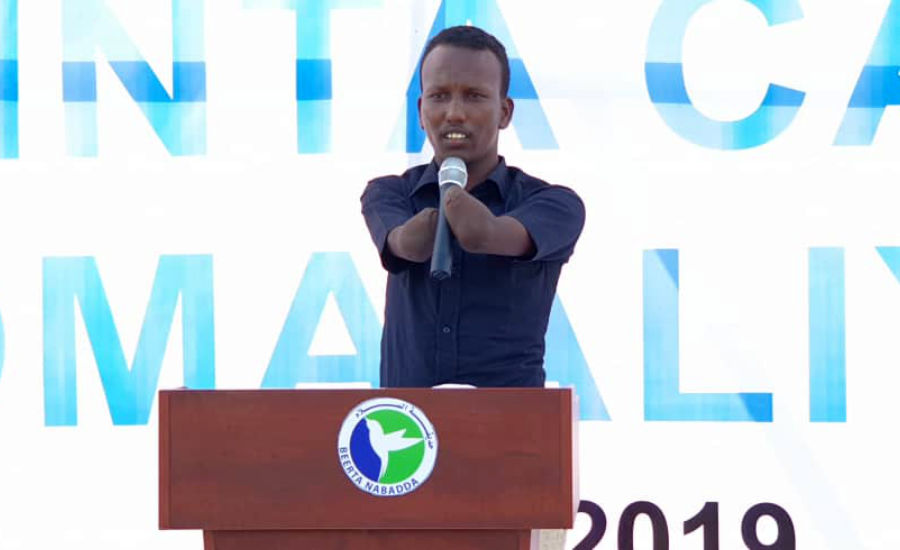 APPROACHES OF DEVELOPMENT
Cafis Org. applies Sustainable Peace approaches that provide a framework for addressing poverty and vulnerability in both development and humanitarian contexts. They have emerged from the growing realization of the need to put the poor and all aspects of their lives and means of living at the Centre of development, while maintaining the sustainability of natural resources for present and future generations.
Networking & Collaboration
NETWORKING AND COLLABORATIONS
Cafis Org. already created and maintains the collaboration of governmental, private, non- profit institutions and communities at large in the targeted areas in Somalia to promote sustainable peace among the most vulnerable communities in both urban and rural areas. Cafis is a member of both national and zonal sector clusters in Food Security and Livelihoods, Education, Protection & Early Recovery at Nairobi and field level in Somalia. It has established cooperation with a number of Network and Coalition bodies in the region.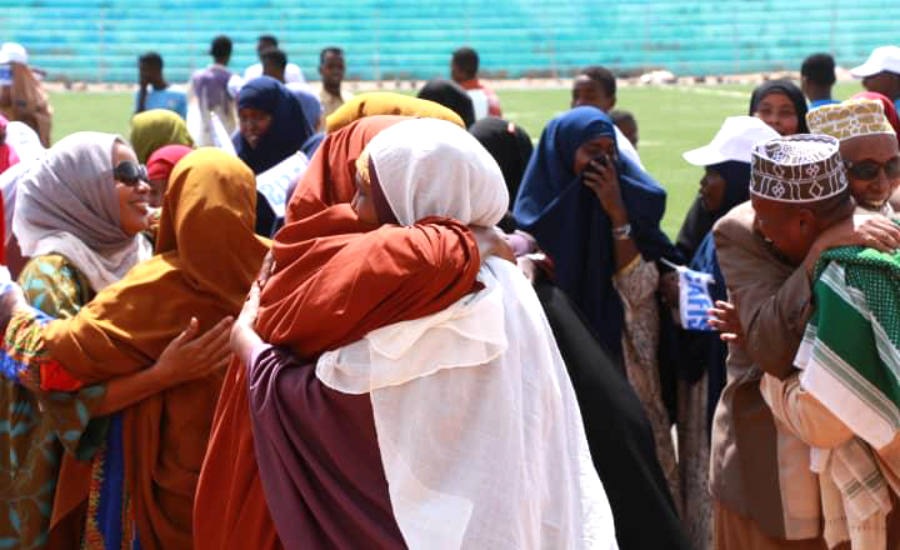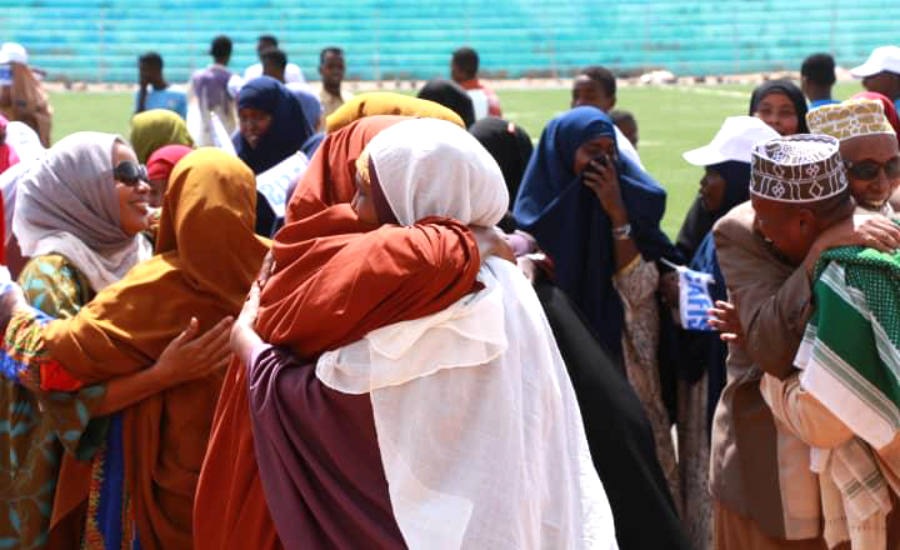 Our Main Objective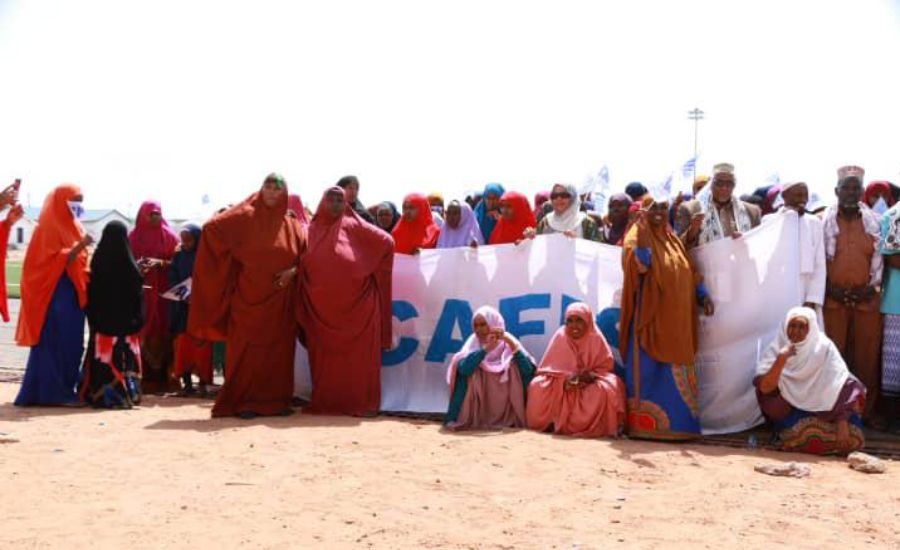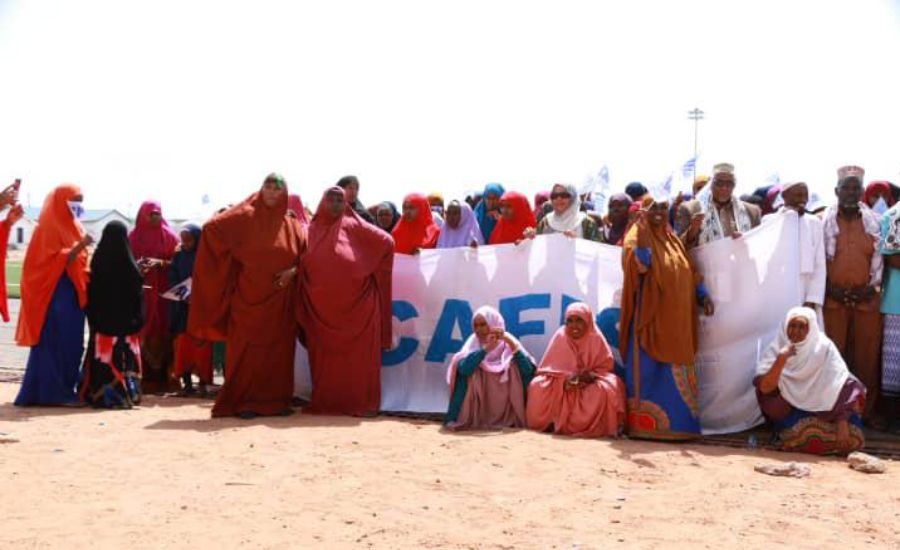 To stimulate community development and transformation, by offering the youth in the target area access to peace building, reconciliation & forgiveness.
To discourage the youth from becoming members of armed militias, and organizations, with negative ideologies, by providing them with skills for alternative source of income generation including as; computer skills, entrepreneurship skills, enhancement of English language ability, management skills for youth organizations, leadership skills and learning of non-violent ways of living and resolving conflicts, through training, and appropriate reading materials.
We work in the belief that our community through their own efforts and in collaboration with local, national and international partners are central to transforming our own lives and the lives of their communities and population of which they are part.
Moral and ethical integrity

Communication and collaboration

People-centered development

Honesty, transparency and accountability to stakeholders
Public debate between the communities.
Ensuring the presence of justice, social cohesion and mutual acceptance.
Training journalist and peace activists
Connect youth to the employment market and increase the inclusion of youth into society through vocational training.
THE JOURNEY TO WHERE  WE ARE
Cafis Org. established on 2nd April, 2018 and its first name was Cafis Org. although we believe we should do more, it has achieved a lot to serve our community by mobilizing to help from outside and within.
Cafis is non-profit, committed organization that promotes peace, human rights, community integrations, freedom of the press, expression and media development in Somalia. CAFIS. raises awareness on radicalization, homegrown terrorism, human trafficking, and environmental conservation.
Since inception, the organization was successful to implement a number of emergency and development projects in cooperation with the Federal Government of Somalia Ministries, UN agencies and international organization. These projects benefited a large number of the most vulnerable communities in Somalia. It created credibility, good-track record, close collaboration with the all stakeholders; local authorities, communities and donors. It has now transformed into well-established NGO competent of implementing multiple projects simultaneously.